Welcome to your new home away from home! If you're looking for a fantastic and friendly environment to work in look no further. There are room rental options for your own business or the opportunity to join the Inner Strength Acupuncture and Health team.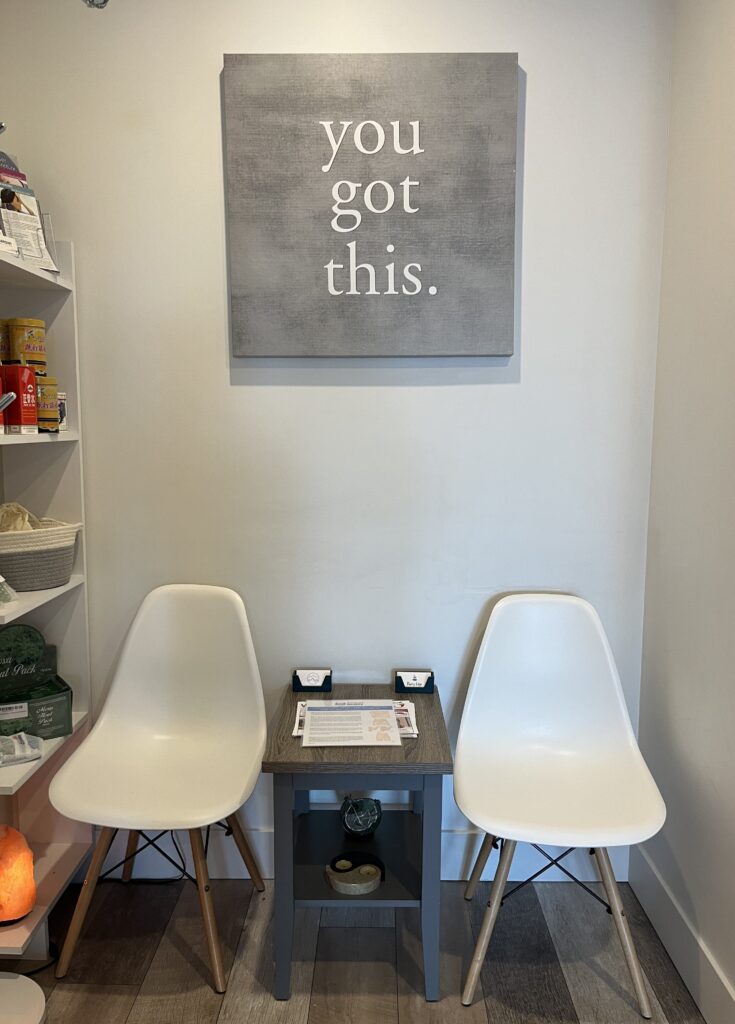 Room 1
100 sqft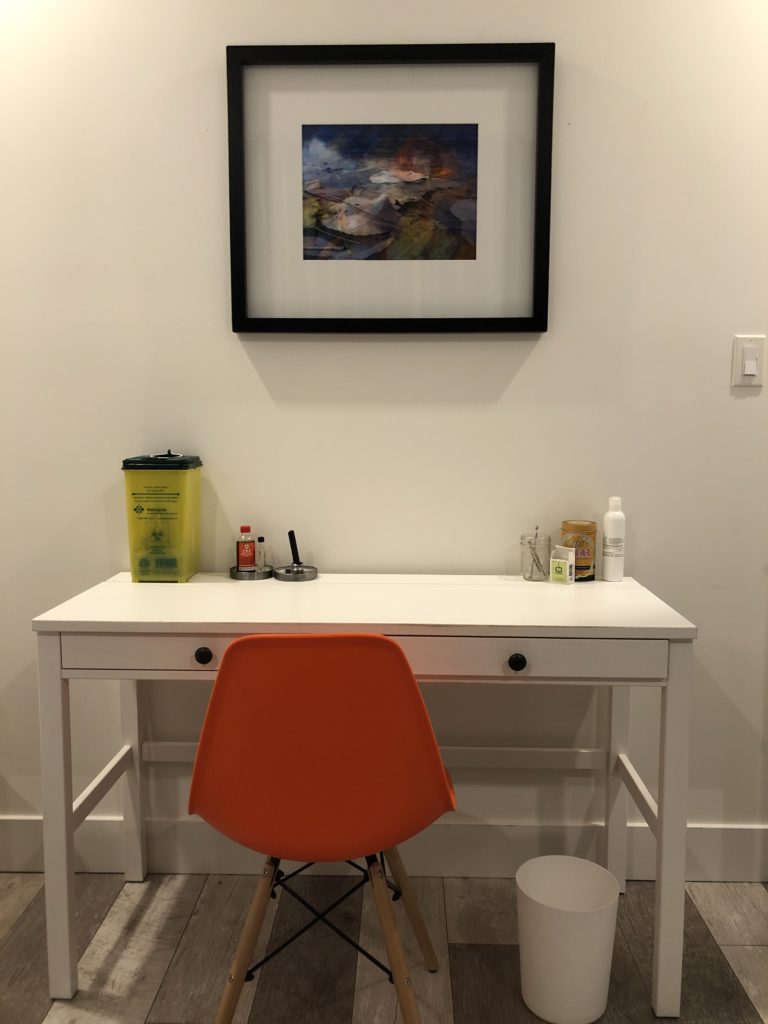 Our first room for rent it a beautiful and warm one. Available only on weekends at the moment. Fully furnished with an electric table and speaker. It's a bright and beautiful space that includes waiting room, lunch room (including laundry), utilities, and gorgeous deck to work from in the summer time as well. Perfect for an RMT, osteopath, acupuncturist, reflexologist or physiotherapist to name a few.
Room 2
100 sqft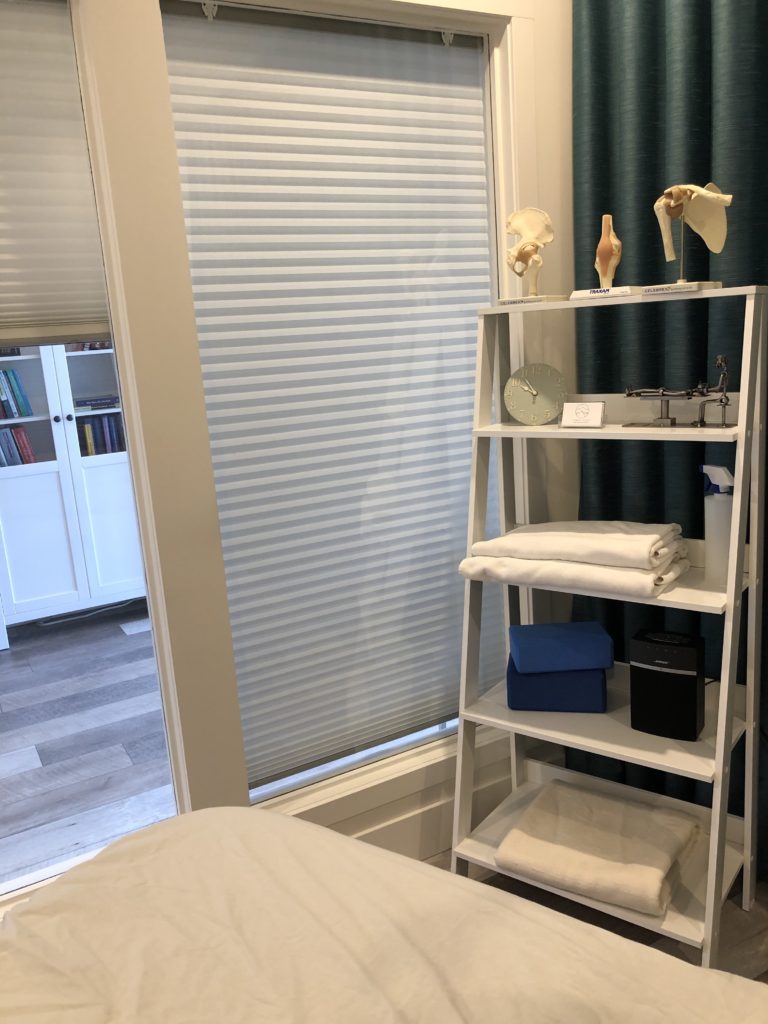 Our second room is quite similar, but has a physiotherapy style electric table. It is available Saturday-Monday.
Room 3
100 sqft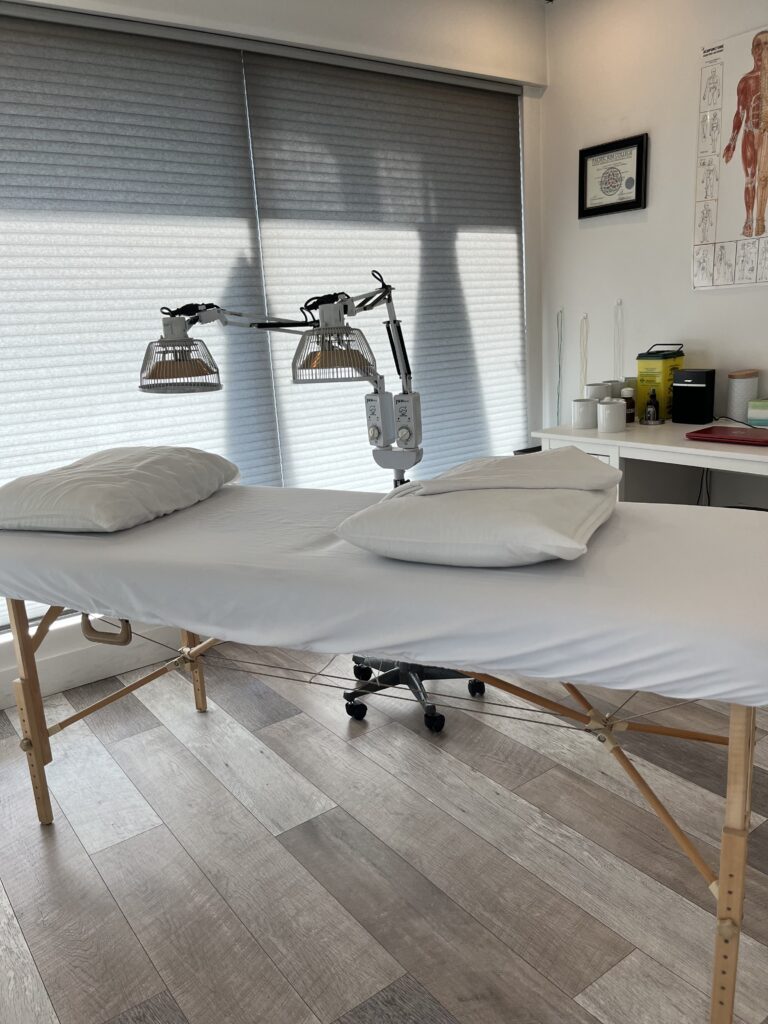 Our last room is the brightest of the bunch. It has a standard massage table and is available Sundays only.