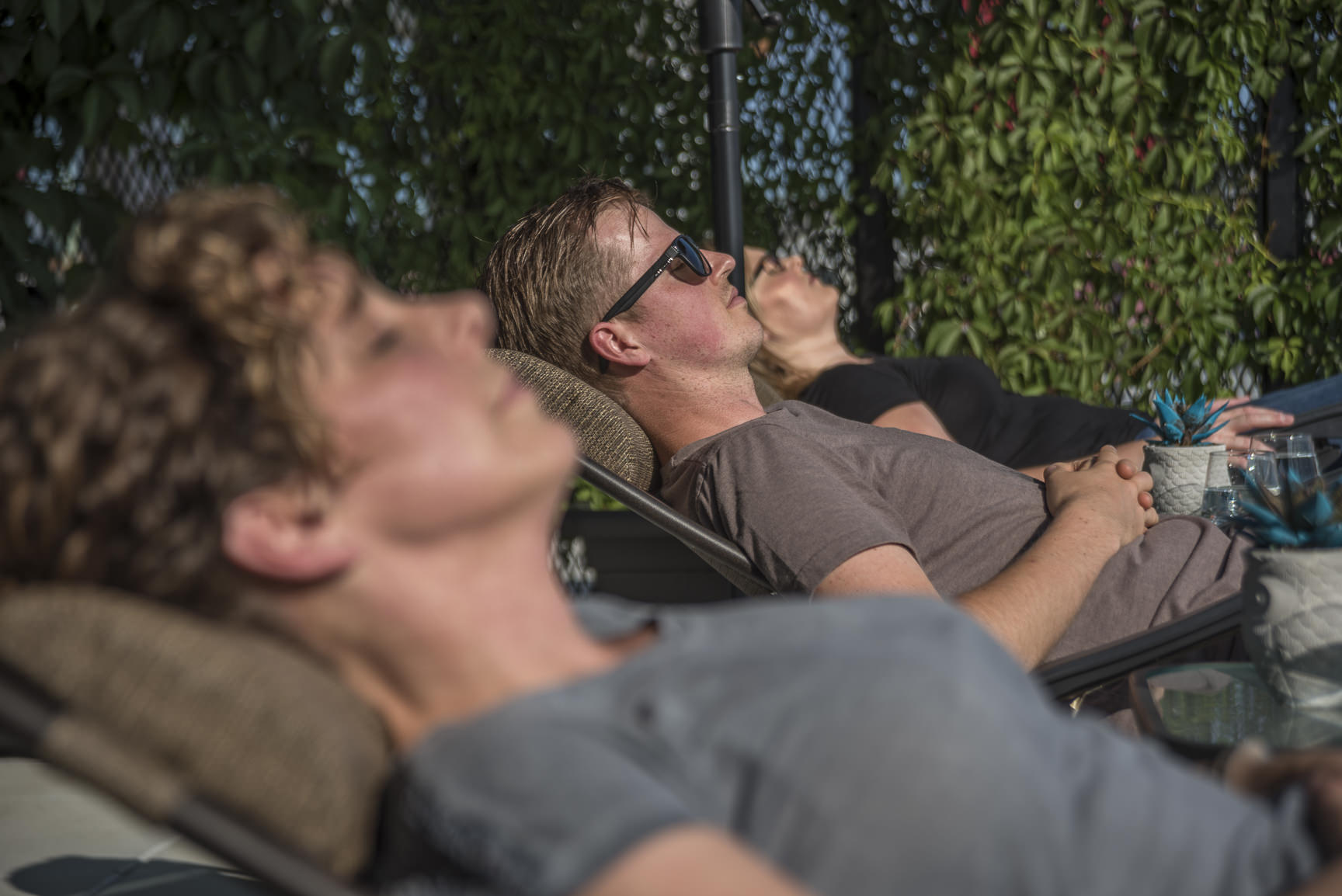 Inner Strength Acupuncture & Health
Welcome to Inner Strength Acupuncture and Health! Your Acupuncture and TCM destination in the Comox Valley
At Inner Strength Acupuncture and Health we treat people of all ages, all activity levels and all areas of disease.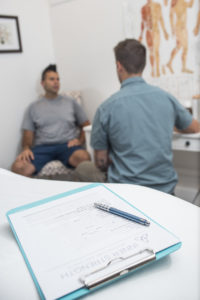 We will help free you of migraine and headache pain, relieve your allergy symptoms, speed up recovery from cold and flus, and rid you of shingles pain.
We will help you with stress reduction, depression, anxiety, PTSD and addictions.
IBS, colitis, bloating and gas and weight loss can all be treated with acupuncture and nutrition.
PMS, menstrual issues, fertility issues, menopause, chronic fatigue and fibromyalgia are all succcesfully treated with acupuncture and nutrition.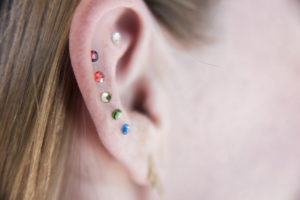 Sometimes surgery is a must. We will help with pre surgical pain, post surgical pain and speed up recovery time.
We are committed to providing exceptional service and care in a calm, peaceful and professional environment. Here you will gain the tools and knowledge necessary to facilitate empowerment in self healing.
Get back to doing what you love and feel like yourself again!
Call today and find out if acupuncture and Traditional Chinese Medicine are right for you.
We direct bill for Pacific Blue Cross, Medavie Blue Cross (CAF, veterans affairs and RCMP), Green Shield, Manulife, Canada Life, Desjardin, Johnson, Johnston Group, Chamber of Commerce Group, IA, SSQ and Sun Life.
Now accepting MSP and ICBC.
Article by Bob Malecki R.TCM.P It is the season of moving inward, and downward. Of darkness, and stillness. Of cold and … warmth? Yes, warmth! In the depths of winter, a small flame trudges on inside you and we must nurture and preserve it. It is the yang within yin. Without feeding our inner fire,…